"AKEMACS" The Biggest Luxury Fleet To Take Care Of Your Events Transportation, Airport Transfers, Business bookings, Parties, And All Other Car Rental With Driver Services.
Limousine in Abu Dhabi & Dubai
Airport Transfer AUH & DXB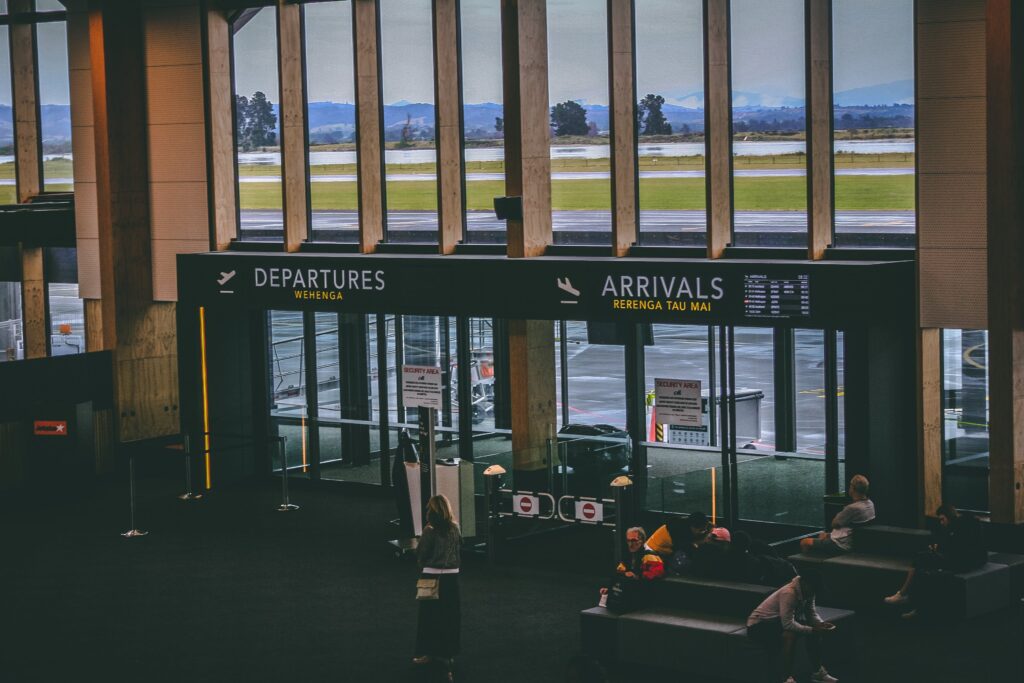 Experience stress-free arrivals and departures with our reliable airport transfer services at Abu Dhabi International Airport and Dubai International Airport (DXB,). We ensure a smooth transition to your destination, providing comfort and convenience every step of the way. Book now for a hassle-free journey!
At AKEMACS, we specialize in creating magical moments with our reliable wedding transportation. Whether it's a classic car, limousine, or a charming vintage vehicle, we provide the perfect ride to complement your special day. Book now and let us add a touch of elegance to your wedding day!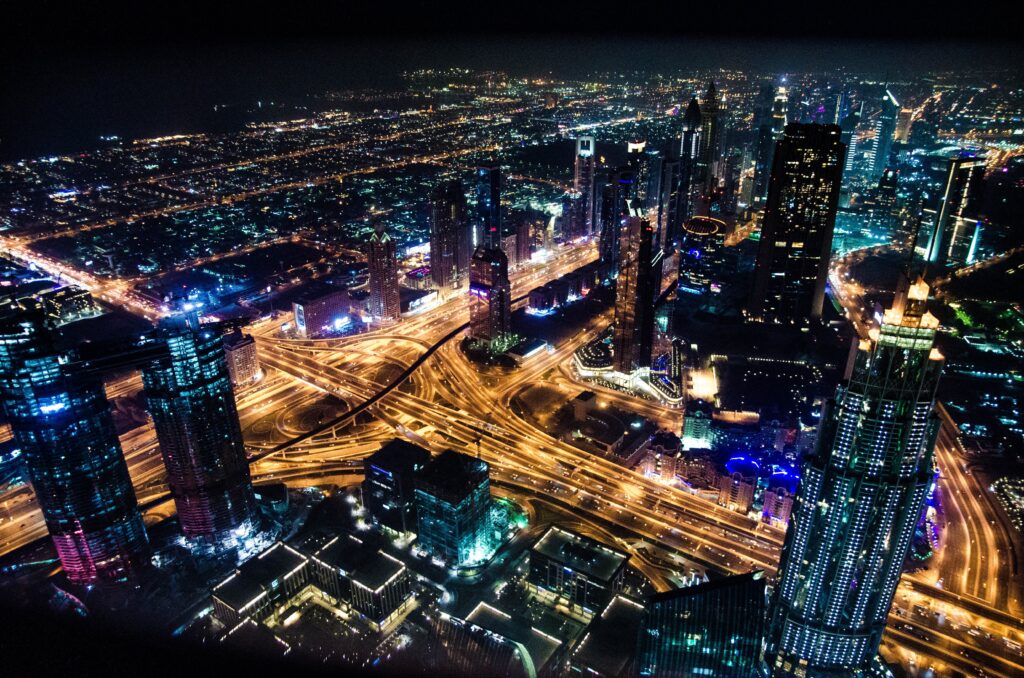 Discover the jewels of the UAE on our captivating city tours. In Abu Dhabi, immerse yourself in culture and marvel at iconic landmarks like the Sheikh Zayed Grand Mosque. In Dubai, experience futuristic architecture and world-class entertainment. Two cities, countless memories. Join us today!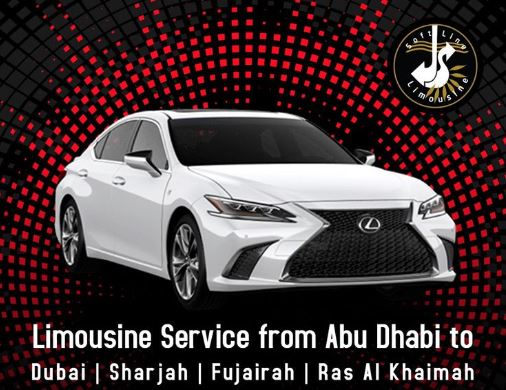 Our Limousine Ride Packages are your ticket to a world of elegance and opulence. Design your packages to suit your every occasion from special events to airport transfers, our luxury rides promise an unforgettable experience. Elevate your journey with AKEMACS Limousine Service today!
Luxury Limousine Rentals in Abu Dhabi & Dubai
We have a fleet of over 200 limousines with Well-uniformed and professional Chauffeurs ready for your service, ranging from classic to modern designs and accommodating various group sizes and preferences. Get In Touch With Us Now to see all the available options and get an unbeatable quote.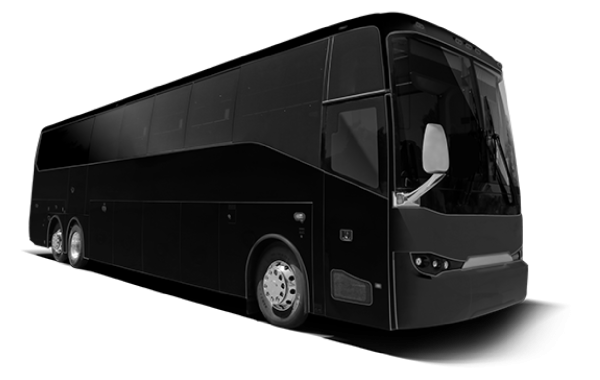 Travel in Style with AKEMACS 50-Seater Bus & Chauffeur in Dubai and Abu Dhabi. Spacious, comfortable, and chauffeur-driven for your group's ultimate convenience. Book now for airport shuttle service, Group Tours, VIP delegations, Corporate delegates' meetings and outside city tours.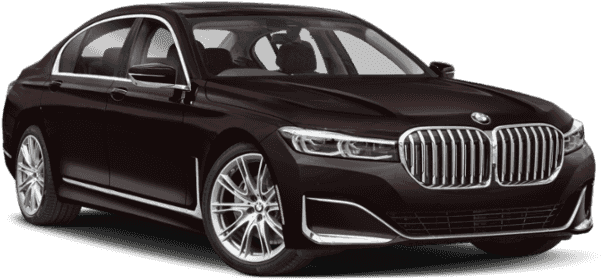 Indulge in Opulence with AKEMACS Limousine Service's BMW 7 Series. Our chauffeur-driven luxury sedans in Dubai and Abu Dhabi offer an exquisite experience. We are
experienced in providing car with driver service for years now. 
Reserve your ride today for a first-class journey!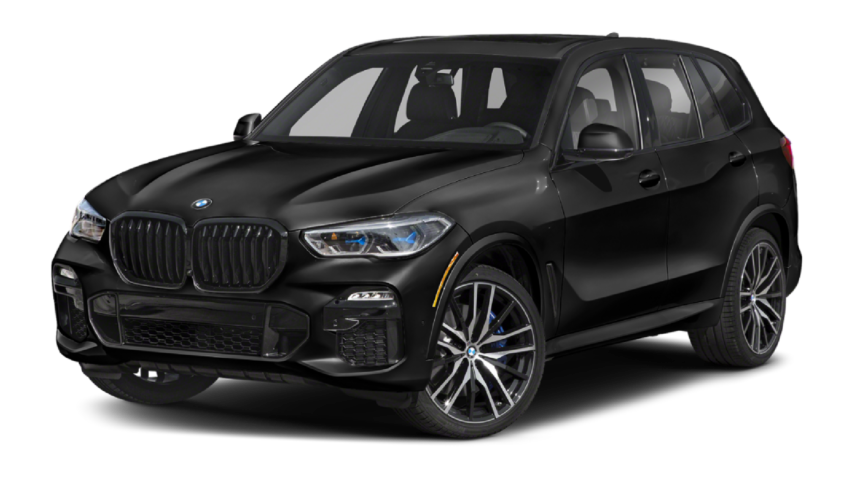 Experience Luxury in Motion with AKEMACS Limousine Service's BMW X5 & Professional Chauffeur in Dubai and Abu Dhabi. 
Enjoy the perfect blend of style and comfort while our skilled chauffeur takes you to your destination. 
Book now for a first-class ride and experience there real luxury.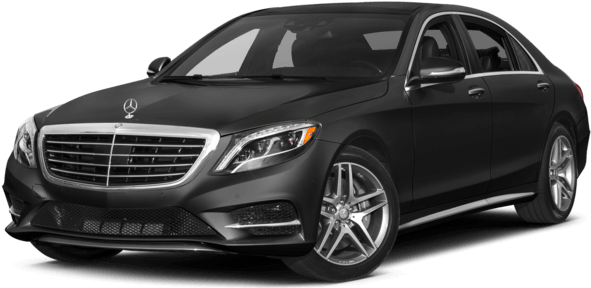 Experience Unrivaled Elegance with AKEMACS Mercedes S Class & Chauffeur in Dubai and Abu Dhabi. Our luxurious Mercedes S Class, paired with a professional chauffeur, offers the epitome of sophistication and comfort. Elevate your travel experience – book today!
Experience Unmatched Luxury with AKEMACS Limousine Service's Cadillac Escalade and Professional Chauffeur in Dubai and Abu Dhabi. Arrive in style and comfort with our iconic SUV. Book now for a prestigious ride that's second to none!
Experience Unmatched Luxury in the GMC Yukon XL with Professional Chauffeurs from AKEMACS Limousine Service. Travel in style, comfort, and safety in this premium SUV. Book your ride for a first-class experience in Dubai and Abu Dhabi today!

Take Limousine Dubai, sit back in the most comfortable and luxurious stretch limousine and explore each corner of the City. This luxury limo ride is the best way to explore the highlights of Dubai from the comfort of a seat.
The Hummer H2 is an iconic SUV known for its commanding presence on the road. With rugged styling and impressive off-road capabilities, it's a true adventure to ride in the classic H2-Hummer
Making Your Every Trip A Sweet Memory
AKEMACS is established with the aim of providing top-notch logistical services at reasonable prices, while maintaining the utmost level of hospitality, to cater to a wide range of needs.
We Offer Limousine Services For Special Occasions, Road Tours From Oman, Saudi Arabia, Qatar and Other Parts Of Gulf .
Find suitable vehicle for your tours in UAE . Our challenge is to make your tour wonderful with Akemacs Limousine Services . Out experienced chauffeurs will be waiting for you in the lobby, for your city tours . They will take care of you and your luggage and will act more like a tour guide to take you to the most important attractions around the city.
We possess extensive expertise in event transportation services. We have successfully managed transportation for various international events, such as the Melt Golf Classic hosted by STEVE HARVEY and the SUMMIT, among others. Allow us to handle transportation logistics, enabling you to focus on other aspects of event planning with peace of mind.
You can rely on our chauffeur services to provide timely and efficient transportation for your business meetings. Our  Extensive fleets collection provides  class and standard for impressing your clients. Cash the Business Meetings now with  Akemacs Limousine Services 
Akemacs Limousine Services provides the exclusive and exceptional packages for the Birthday parties , provides safe and Luxurious transport for the guests , exclusive photoshoot in the fleets , All charming experiences are meant to have with Akemacs.
To arrange airport transfers or choose your own drop-off locations, consider booking a personal driver by the hour or for the entire day. Explore the region's top tourist attractions with a guided tour. What sets our services apart is the bespoke and personalised support we provide.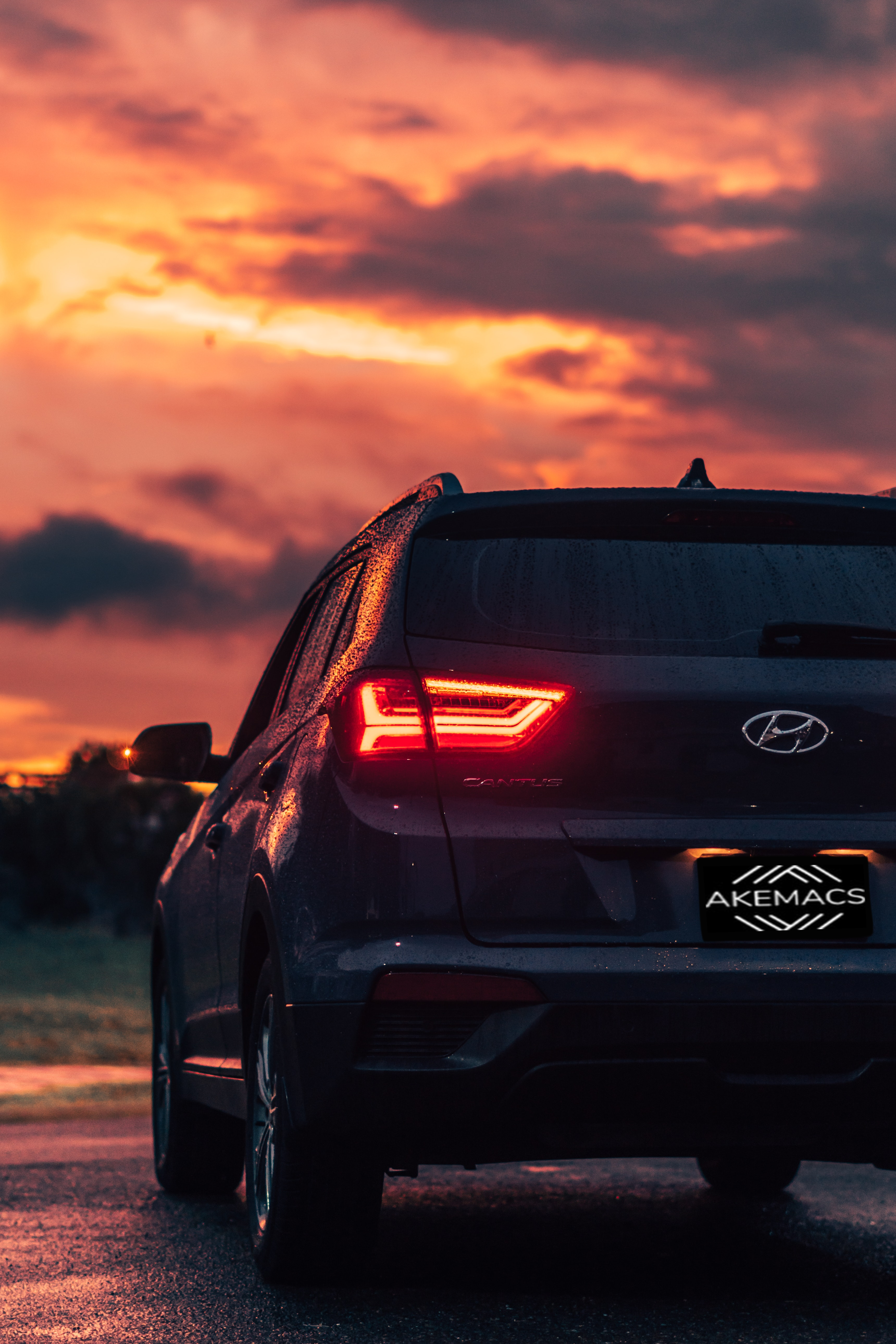 Explore our first class limousines.
We begin the process by placing you in an exceptional limousine or luxury vehicle. Our chauffer then takes cautiously maneuvers you and the vehicle through the city, as they bring you to your final destination.This is done as comfortably as possible. The goal is to ensure that you have a pleasant ride before your event begins and sets the tone of things.
Well Uniformed, Professional Car Driver
Reasonable Price &
Bonuses
Fast Car Delivery Service
Huge Variety of Luxury Cars to Select The One You Need
Fast and professional are the best words to best describe the Yas Akemacs team, they got me to my business meeting on time, looking forward to next time!

Me and my friends had a great driving around town in the hummer h2 limo drinking champagne and being treated fantastically by the driver, many thanks! The complimentary flowers were also a great touch!

It was the first time I've used their services and I assure you I will absolutely be using "AKEMACS" again, and will recommend to anyone I hear of looking for a reliable limo service.

Taking you anywhere you can imagine.
Not only to Parties,Airports, Weddings, Business Meetings and Birthdays, but anywhere you want to go.