"AKEMACS" The Biggest Luxury Fleet To Take Care Of Your Events Transportation, Airport Transfers, Business bookings, Parties, And All Other Services.
We have a fleet of over 200 limousines with Well-uniformed and professional Chauffeurs ready for your service, ranging from classic to modern designs and accommodating various group sizes and preferences. Get In Touch With Us Now to see all the available options and get an unbeatable quote.
Wherever the Mercedes AMG G63 passes by, it is met with nothing but awe. Its passion, perfection, Look, and power make every journey feel like a victory. 

AKEMACS Limousine Services

are glad that we have got this luxury available for everyone who would like to rent it out with a professional chauffeur and enjoy the ride.
Reach out to us now and  get a free quote for the best chauffeur services in Abu Dhabi and Dubai.
The Rolls Royce Cullinan is a full-sized luxury sport utility vehicle (SUV) manufactured by Rolls Royce  Motor Cars as the brand's first all-wheel drive vehicle. AKEMACS Limousine Services have got it available for you with experienced Chauffeurs and cheap prices so everyone can enjoy a ride in it. 
Reach out to us now and  get a free quote for the best chauffeur services in Abu Dhabi and Dubai.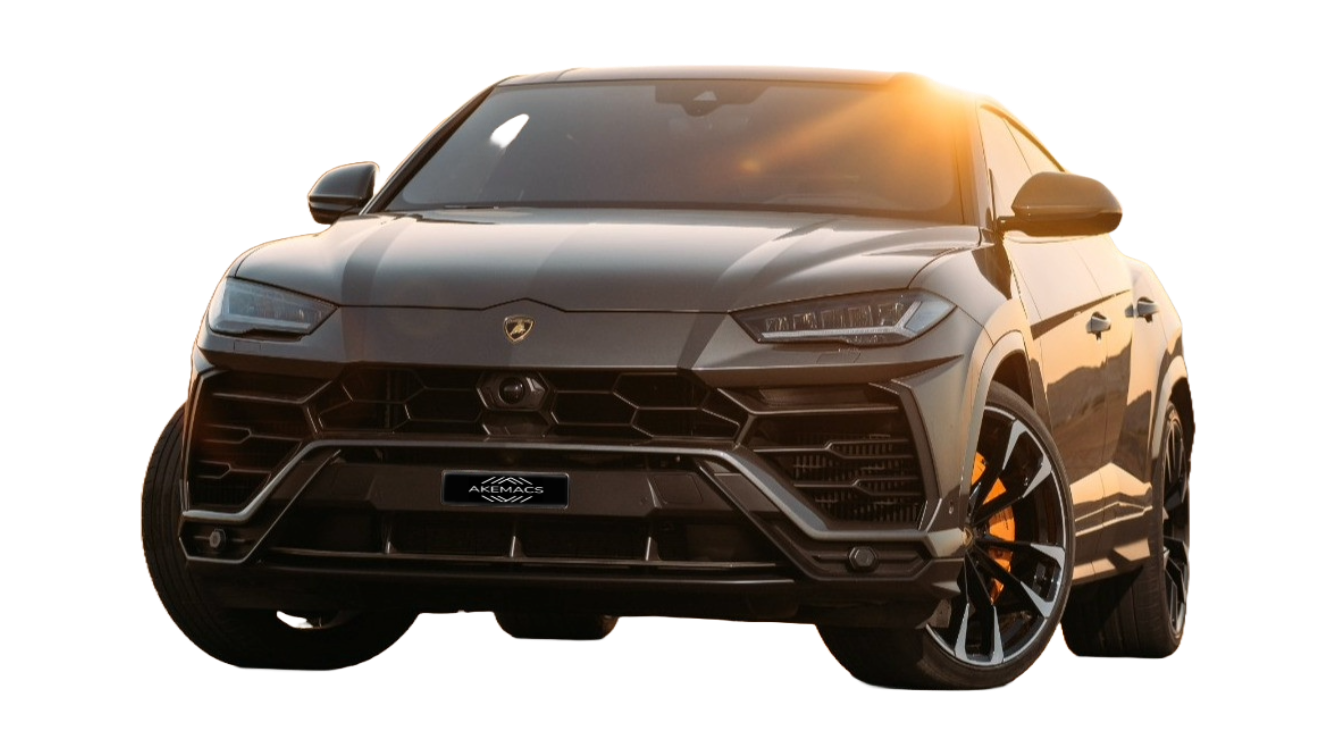 The Lamborghini Urus is an ideal vehicle for exploring Dubai, Abu Dhabi, or the rest of the UAE. Its athletic inside can accommodate four or five passengers depending on how the seats are arranged. Its luxurious seats and opulent exterior scream wealth and elegance, making it ideal for the Dubai lifestyle. 
Reach out to us now and  get a free quote for the best chauffeur services in Abu Dhabi and Dubai.
Making Your Every Trip A Sweet Memory
AKEMACS is established with the aim of providing top-notch logistical services at reasonable prices, while maintaining the utmost level of hospitality, to cater to a wide range of needs.
We Offer Limousine Services For Special Occasions, Road Tours From Oman, Saudi Arabia, Qatar and Other Parts Of Gulf .
Book A Suitable Vehicle for your tour in UAE and Let us take care of all your transport related stuff so whenever you need to go out, the driver will be in the hotel lobby, waiting to receive you and help with your luggage.
We have Vast Experience in Events Transportation Services. Some of the International events handled by us in the past include the Melt Golf Classic by STEVE HARVEY, SUMMIT, etc. Let us take care of the transportation while you can peacefully take care of the other arrangements.
You can rely on our chauffeur services to provide timely and efficient transportation for your business meetings.
We offer exceptional chauffeur services for birthday parties, providing safe and luxurious transportation for you and your guests.
For transfers to/from airports or the Drop-off of your choice, hire the services
of a personal driver by the hour or by the day, guided tour of the region's touristic sites. Our various services are distinguished by a tailor-made accompaniment.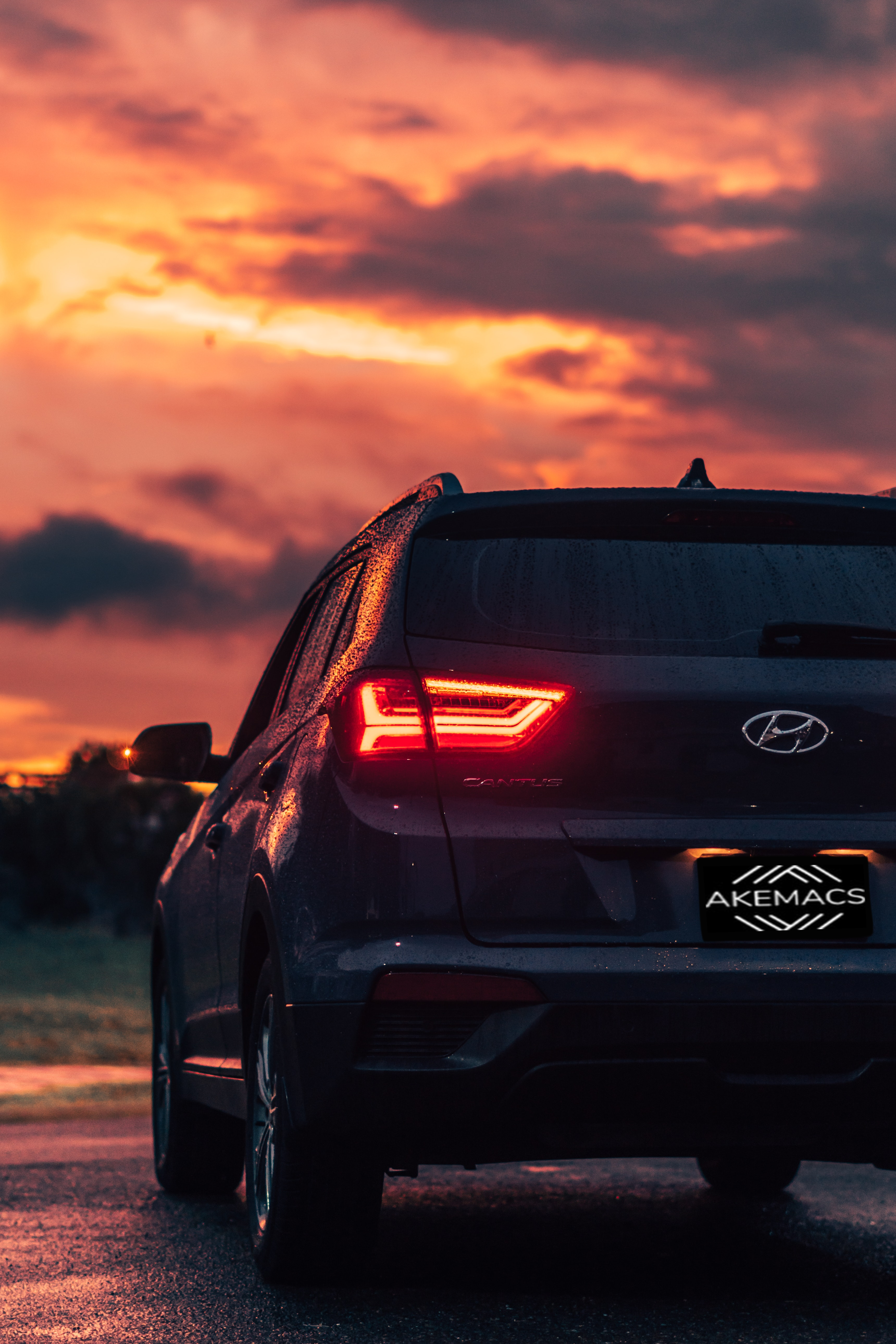 Explore our first class limousines.
We begin the process by placing you in an exceptional limousine or luxury vehicle. Our chauffer then takes cautiously maneuvers you and the vehicle through the city, as they bring you to your final destination.This is done as comfortably as possible. The goal is to ensure that you have a pleasant ride before your event begins and sets the tone of things.
Well Uniformed, Professional Car Driver
Reasonable Price &
Bonuses
Fast Car Delivery Service
Huge Variety of Luxury Cars to Select The One You Need
Fast and professional are the best words to best describe the Yas Akemacs team, they got me to my business meeting on time, looking forward to next time!

Me and my friends had a great driving around town in the hummer h2 limo drinking champagne and being treated fantastically by the driver, many thanks! The complimentary flowers were also a great touch!

It was the first time I've used their services and I assure you I will absolutely be using "AKEMACS" again, and will recommend to anyone I hear of looking for a reliable limo service.

Taking you anywhere you can imagine.
Not only to Parties,Airports, Weddings, Business Meetings and Birthdays, but anywhere you want to go.